Here is our story from 'Cow to Cone in 1 Mile' ...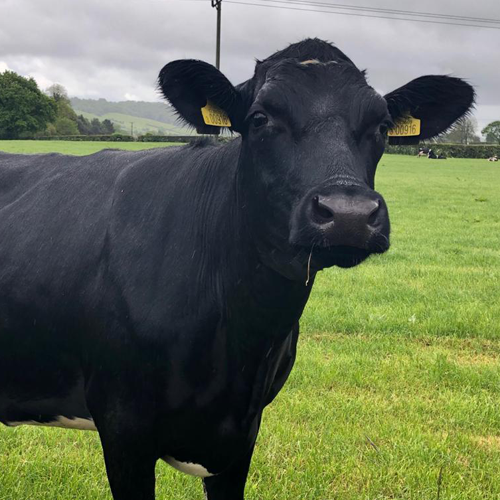 Bessie
Bessie and her friends are some of our most important employees. They provide the milk for us to use and without them our shop wouldn't be possible.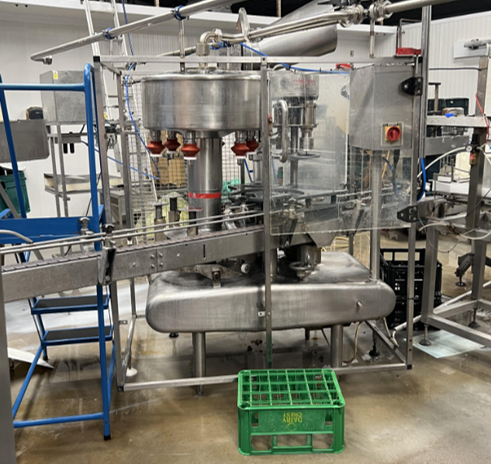 The Dairy
Once the cows have been milked it all goes to the onsite dairy. Here it is pasteurised and put in glass bottles. Or in our case as we use so much it is put in a reusable churn.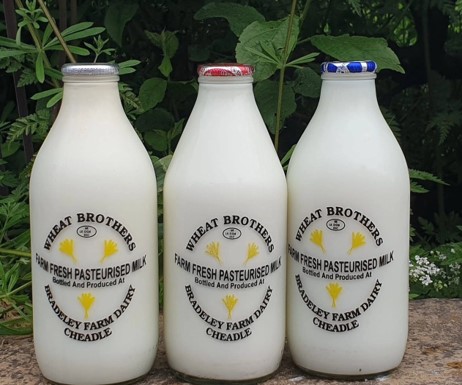 Delivery
The milk is then delivered to doorsteps in the local area and to us on a Wheat Brother van. We are less than 1 mile away from the dairy which is very important to us as it means fresher ingredients for our gelato.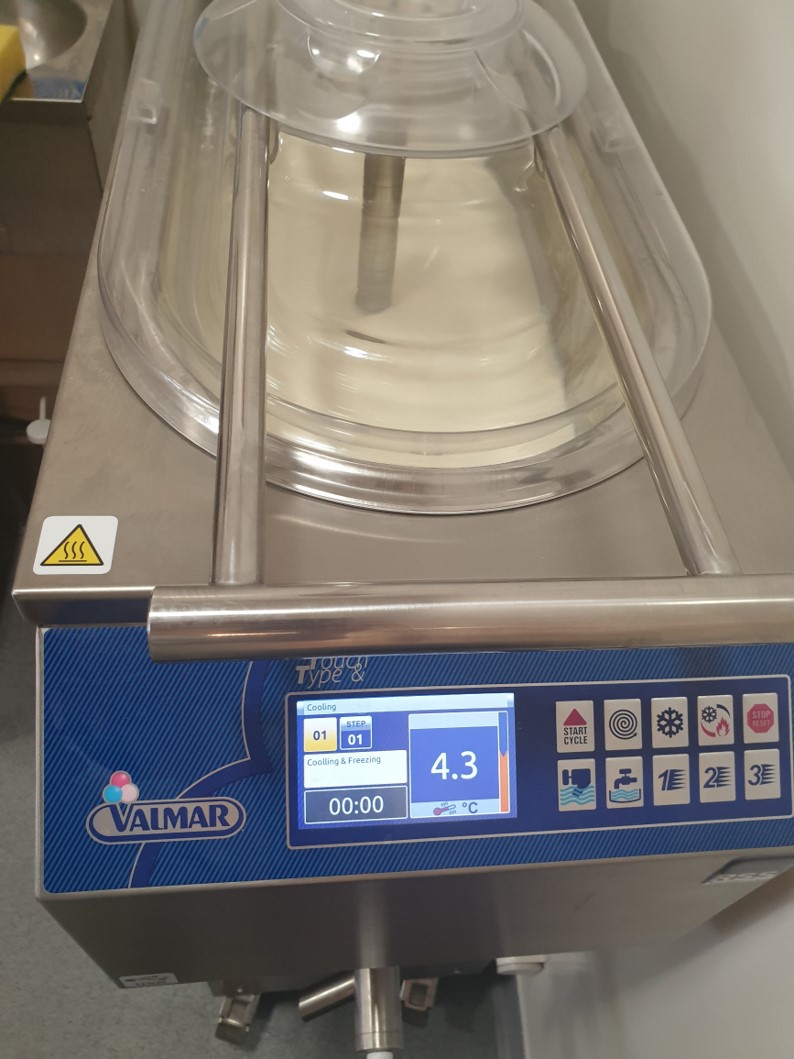 Pasturiser
After the milk has been delivered, we then pasteurise it again mixing it with our dry ingredients and leave it to mature at 4oc with a gentle mixing motion. This helps to make our Gelato beautifully creamy.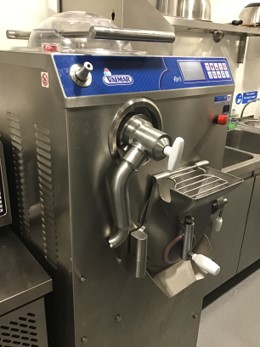 Gelato Machine
After the mix has matured, we add other ingredients to make the desired flavour. Such as fresh strawberries, lotus biscoff or ground pistachio nuts etc. It is then put through our gelato machine where it is churned slowly and frozen and turned into the dessert you know and love.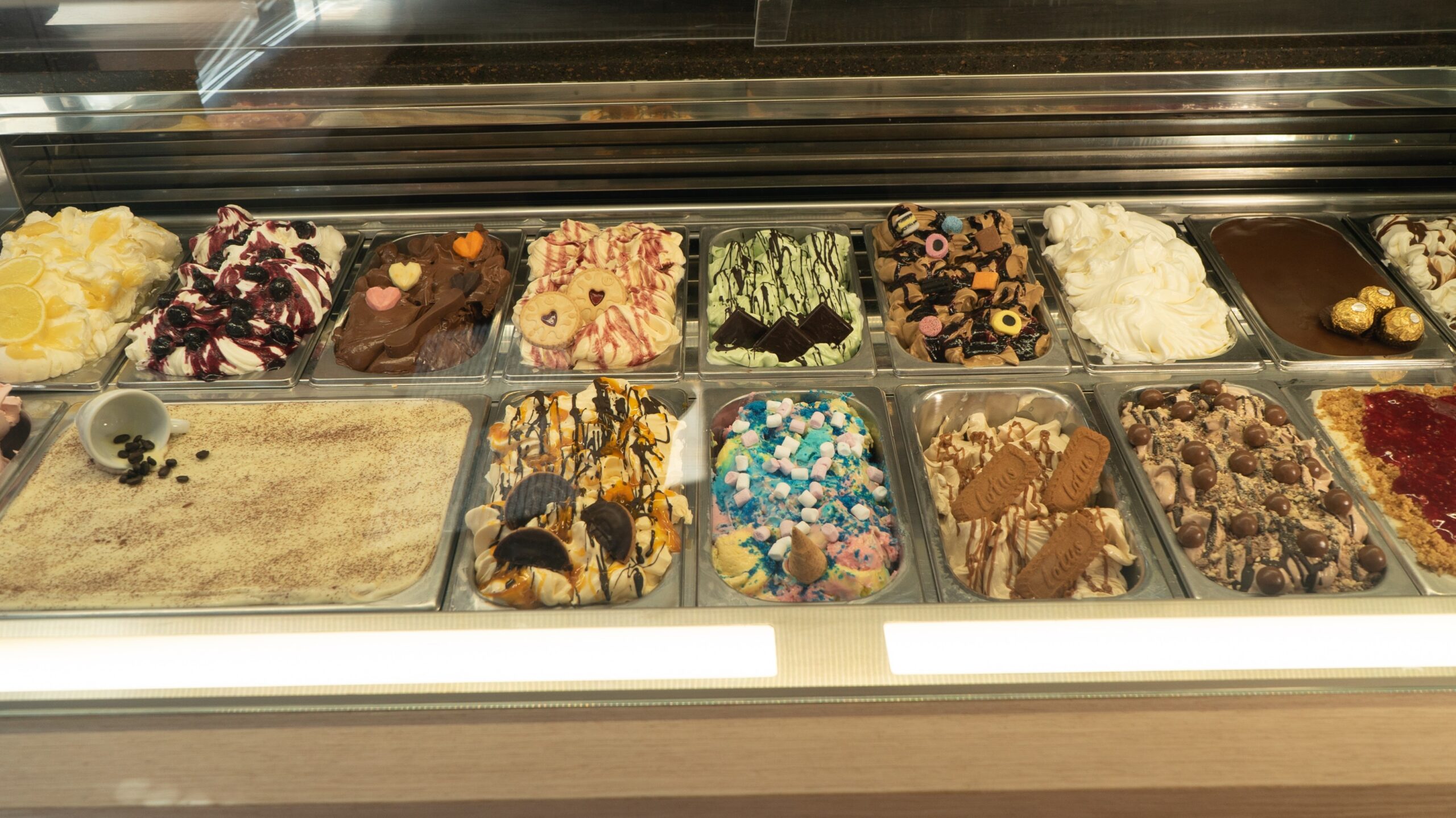 Our Counter
Our gelato is then decorated and put in our counter for you to enjoy. We currently make over 150 different flavours, so they change regularly.